Affiliate Central Global Partner Forum
Tuesday, October 12

|

12:00pm - 2:00pm
Business may have changed in the past year, but having a strong network of affiliates will continue to be your best line of defense for your return to profitability. Our Affiliate Central Global Partner Forum is the place to meet and vet your next best business partners from around the country and globe, so dust off your pitch and get networking!
Looking to showcase your company?
Consider purchasing a table and let the affiliates come to you!
Contact Jess Pavlow at
This email address is being protected from spambots. You need JavaScript enabled to view it.
.
First come, first served. A limited number of tables are available.
Sign Up for Affiliate Table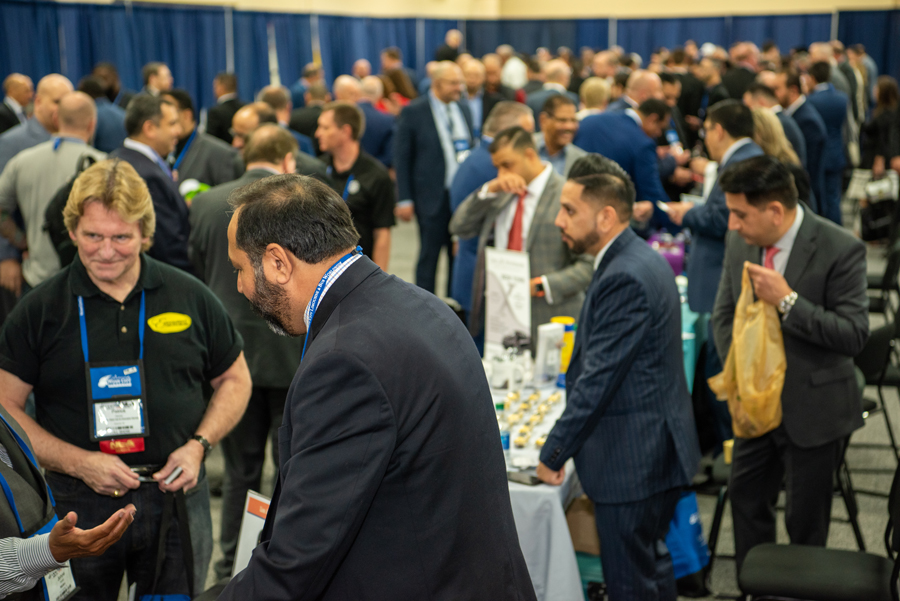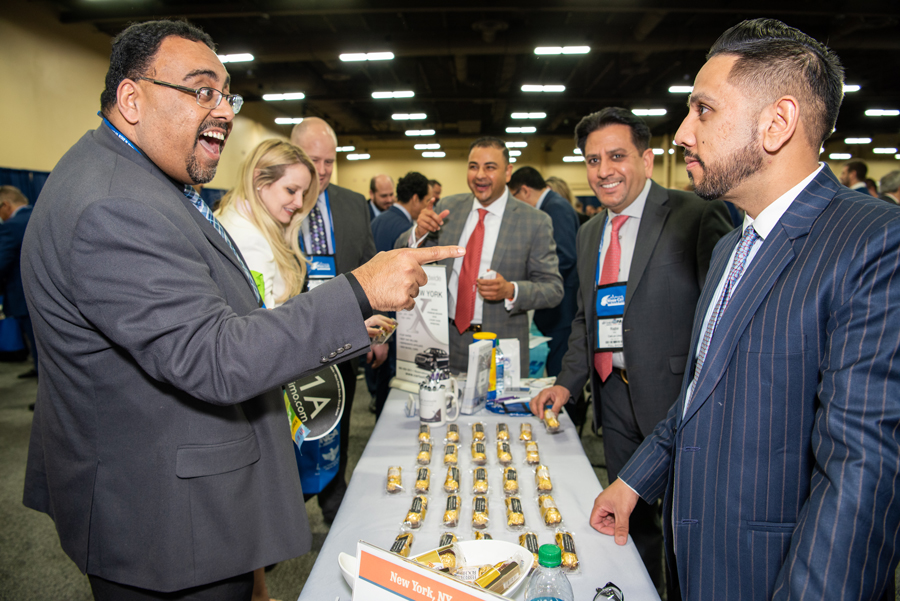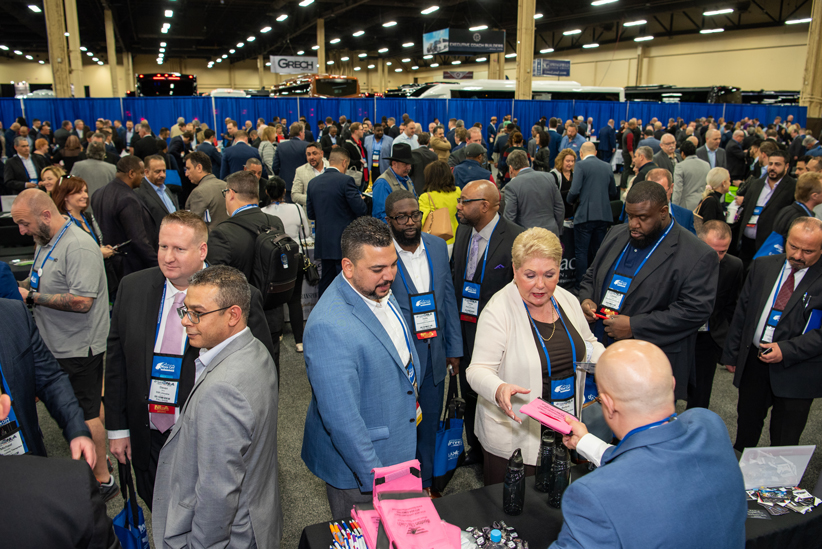 2020 Affiliate Central Exhibitors
---
A1A Airport & Limousine Service – Miami
Absolute Styling Limousine – Vancouver
AOT Global - Rhode Island
AWG Ambassador - Las Vegas
Boston Car Service - Boston
Boston Elite Coach – Boston
Buffalo Limousine – Buffalo/Niagara Falls
Cardel Global – France/Paris
CarLux Limo - New York, NY
Carolina Limousine and Coach – Myrtle Beach
City Trans – Los Angeles
Clab Service srl - Italian Limousine Network – Italy
Concorde Worldwide – New York, NY
DavEl/BostonCoach – Global
DC Livery Worldwide Chauffeured Services - Washington, D.C.
Devine's Chauffeur Services - Ireland
Direct Way Worldwide - France/Paris
Dolphin Transportation - Naples
Ecko Worldwide Transportation - San Jose
Edward Limousines – EQSL Global - France/Paris
Elite Coach Transportation - Pittsburgh
ETS Limousine Plus – Long Island
ETS Luxury Driving - Amsterdam - Brussels
Euronoleggi-Moveolux Worldwide – Italy
Executive Driver Services – France/Paris
FAA Transportation - San Diego
Flash Limousine and Buses – Chicago
Gett – Chicago
GHL Worldwide – Houston
GroundK – South Korea
Groundlink Holding – New York, NY

Havering Carriage Company - London
IbizaVipBus - Autocares Guasch y Serra SL Spain
JACO Limousine & Transportation – Louisville, KY
JED Transportation – St. Louis
Kansas City Transportation Group - Kansas City, MO & KS
La Costa Limousine – San Diego
Legends Limousine – New York, NY
Limotours Greece WW Chauffeur Service – Athens, Greece
Lindsey Limousine - Hartford
Mint Worldwide - Atlanta
Mundi Limousine – Miami
North Point Global Transportation – Atlanta
Omni Limousine – Las Vegas
Park Avenue Limousine – Philadelphia
Pegasus Executive – London
Prestige Limousines – Portland
PTC - Ground Services – South Africa
Quality Transport - Bermuda
Regency Global Transportation Group - Pittsburgh
Richmond Limousine - Richmond
Seattle Royal Town Car & Limo – Seattle
Sixt Ride - Germany
Superb Tourist Service LTD – Tel Aviv, Israel
TL Worldwide Transportatioin – Cleveland
U.S. Sedan Service Worldwide – Washington, D.C.
VIP Sedan & Limousine – Omaha
WeDriveGlobal – London
Williamsburg Chauffeur Service – VA - Williamsburg
Windy City Limousine and Bus – Chicago
ZBest Worldwide - Baltimore & Washington, D.C.